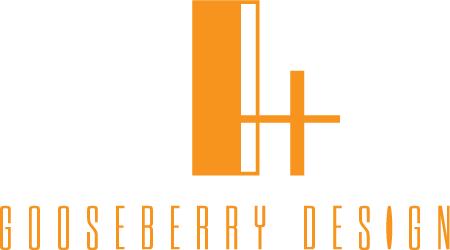 Gooseberry design was established from a group of new age designers who believes Architecture and Interior design should be able to simply narrate itself through line work. Every single line is created with rationale and reflects who they are proudly.
Gooseberry design is uniguely leading in new era ideas and concept by the professional team players who are specialized in diverse areas.

Every single detail of work is significant to us whether the scale of work is big or small.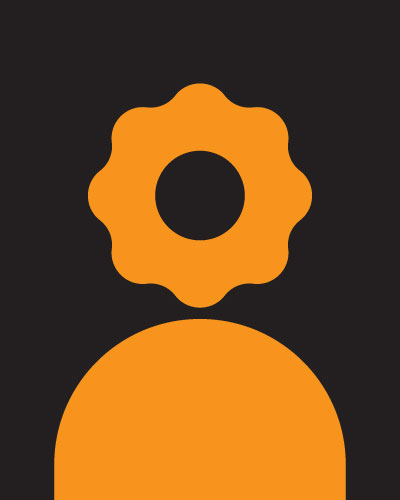 Mr Nattapong Pianchalengek
Managing Director
Mr Chumpol Uchukomol
Managing Director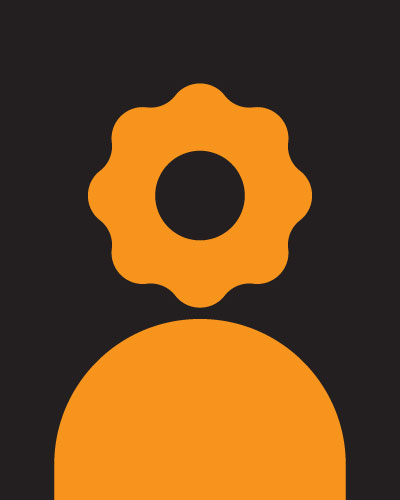 Theerayoot Tapina
Design Director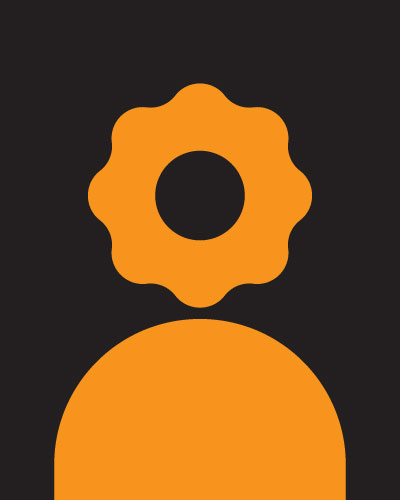 Isawat Wotong
Architect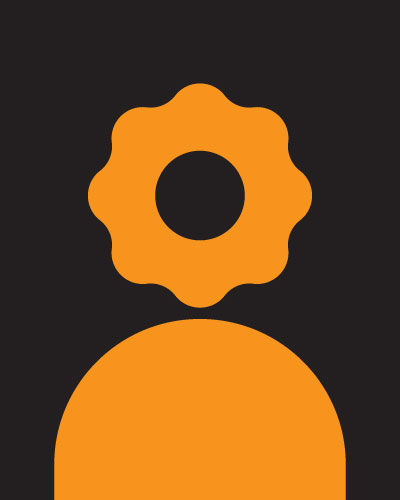 Punyawee Torsuwan
Interior Design Director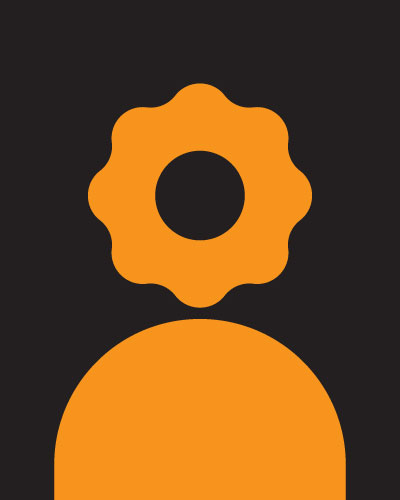 Ilada Lamaikul
Admin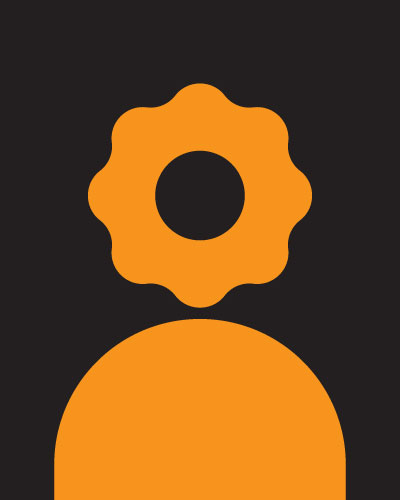 Farung Masilp
Graphic Designer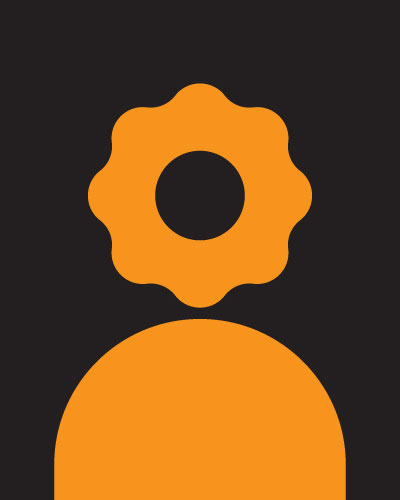 Kwanwana Khemwirat
Architect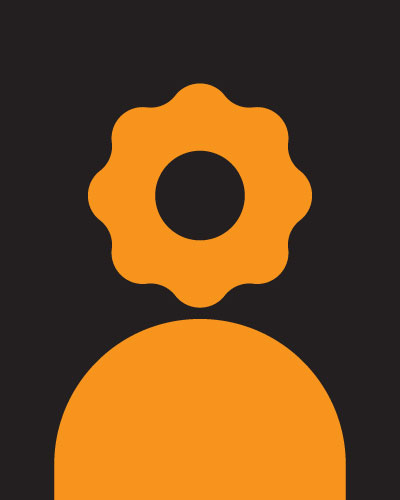 Nontiyut Thongma
Architect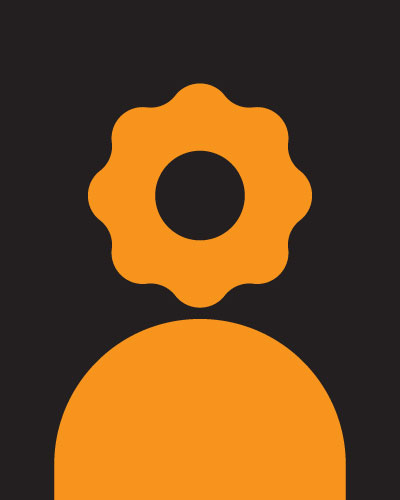 Sompong Tipsrisakul
Interior Designer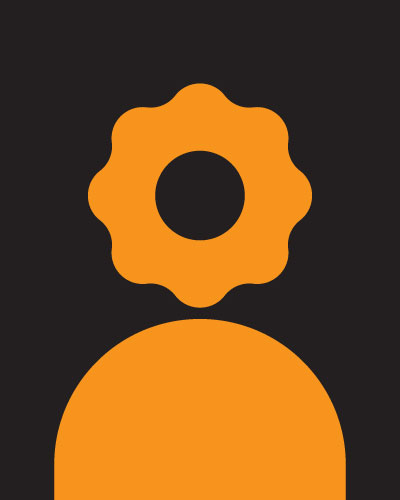 Phonkrit Munkong
Interior Designer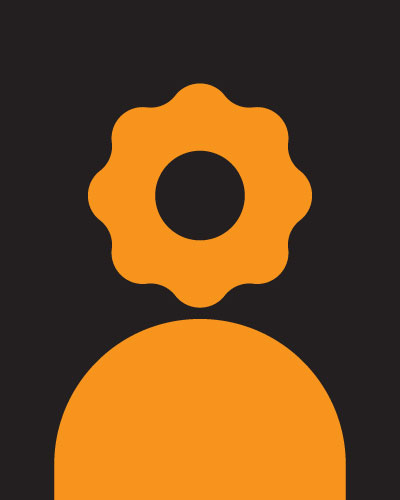 Thanyaporn Phokarak
Architect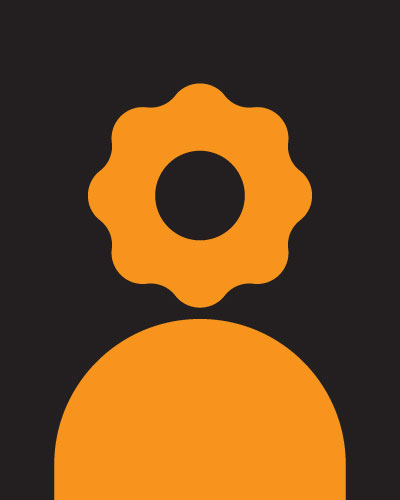 Chanyaporn Chamngarm
Interior Designer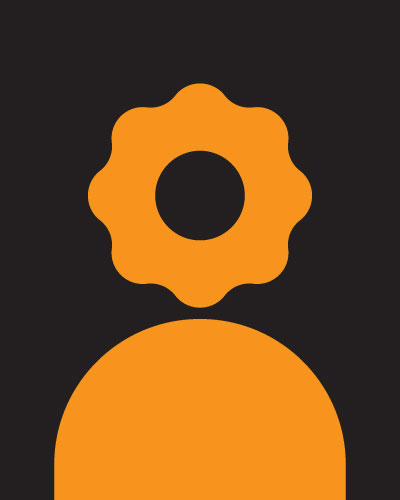 Lalita Phosida
Architect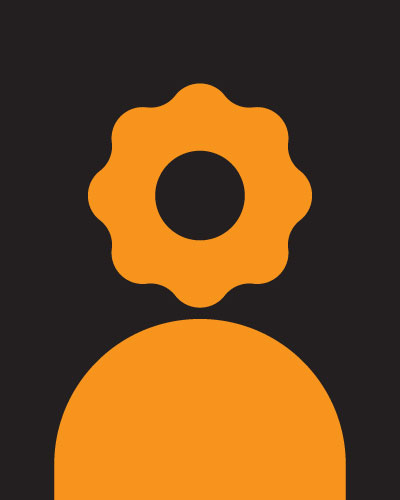 Manatip Ekkasart
Architect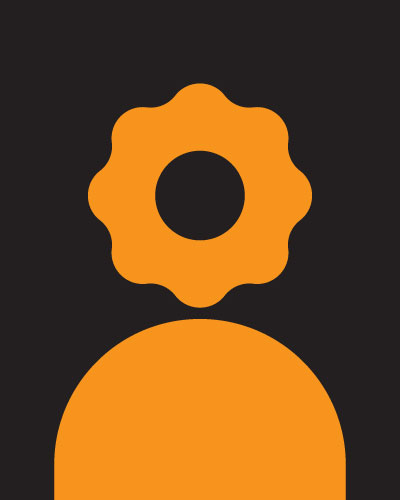 Petch Noppakuadrittidej
Architect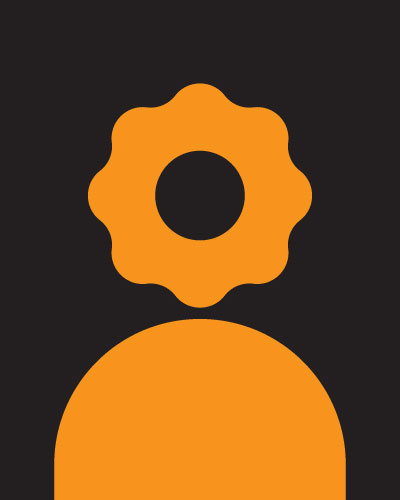 Krisada Pisankeree
Draftman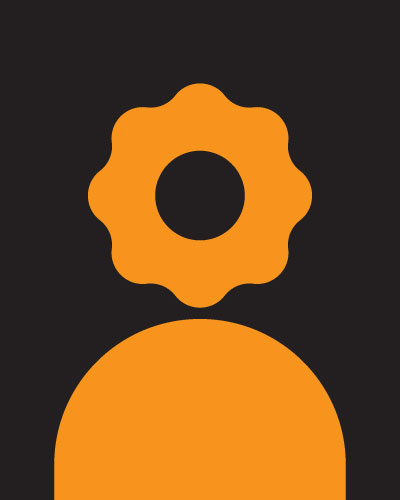 Chanyanuch Nilpradab
Interior Designer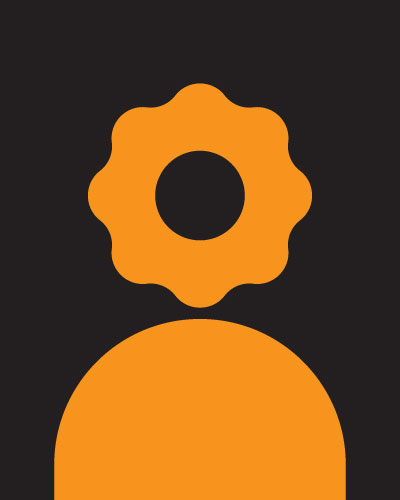 Pornpimon Nuanwan
Interior Designer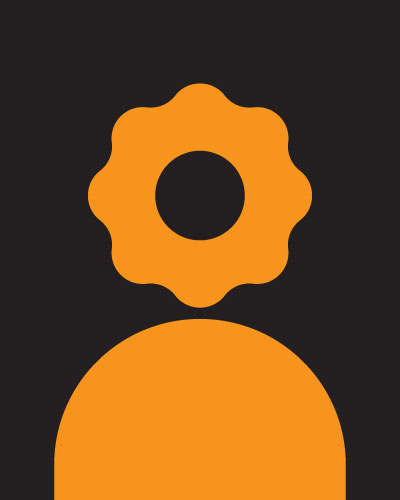 Pandaree Kirimasthong
Interior Designer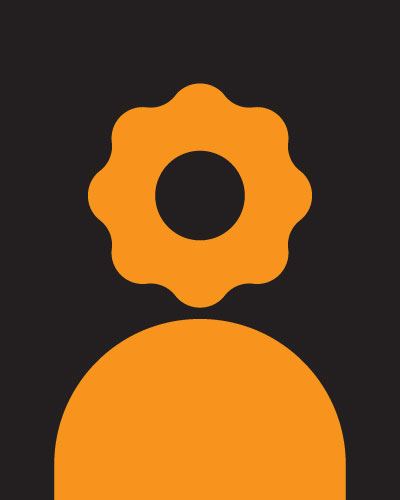 Kanjika Amaradit
Architect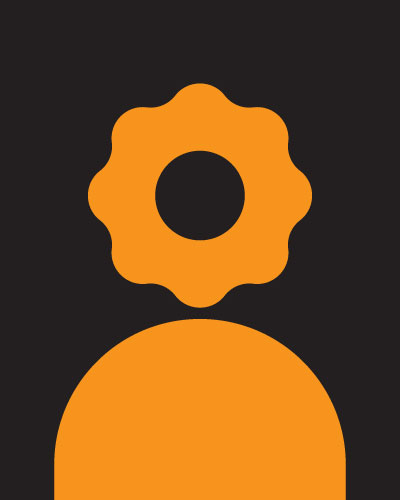 Chaiyanan Kakaew
Senior Architect
---